---
Governance
Corporate governance is a vital component of achieving our business objectives and properly managing risk. We are committed to corporate governance practices that promote long-term value creation, transparency, and accountability to our stakeholders.
We review corporate governance best practices and trends on an ongoing basis and look to proactively improve our governance framework.
Whistleblower Hotline
Our vendors and business partners are encouraged to report violations of our Codes through our secure Whistleblower Hotline.
All reports of known or suspected violations of the law or our Codes will be handled sensitively and with discretion. The confidentiality of any reporting person will be protected to the extent possible, consistent with applicable law and the Company's need to effectively investigate the reported concern.
---
Achievements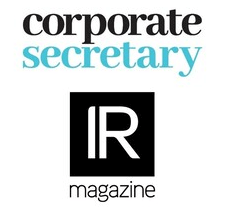 Corporate Secretary/IR Magazine
Winner – Best Proxy Statement
Winner of the Corporate Governance Award's Best Proxy Statement (Mid Cap Company) in 2023 and named a finalist in 2020-2022.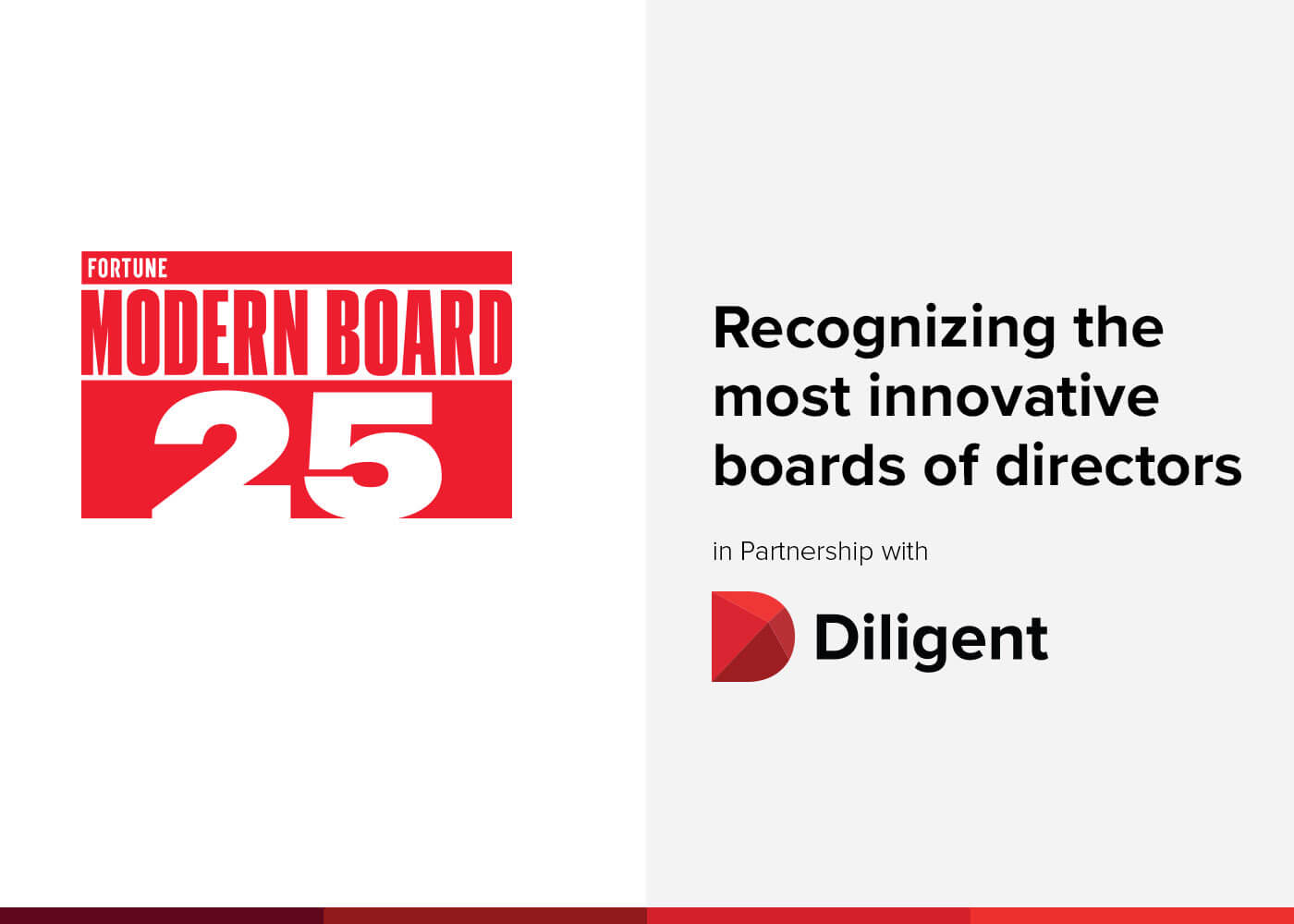 Fortune's Modern Board 25 List
Named to Fortune's inaugural Modern Board 25 list in 2022, which ranks the most innovative boards of directors among S&P 500 companies.
Pay and Performance Alignment
Our executive compensation program is designed to incentivize long-term value creation for our stockholders. Short- and long-term incentive awards are based on rigorous objective, at-risk performance metrics.
Code of Business Conduct and Ethics
Our Code of Business Conduct and Ethics establishes obligations for ethical conduct and compliance practices for our employees, officers, and directors.
Vendor Code of Business Conduct and Ethics
Our Vendor Code of Business Conduct and Ethics establishes expectations for ethical business practices and regulatory compliance in our value chain for our vendors and business partners.
Corporate Governance Guidelines
Our Corporate Governance Guidelines promotes the functioning of the Board and its committees and sets forth a common set of expectations as to how the Board should perform its functions.
Corporate Political Disclosure
See our ESG Report for additional details on our political disclosure and expenditures