Green Financing Framework
Healthpeak has developed a Green Financing Framework in alignment with the International Capital Markets Association (ICMA) Green Bond Principles 2021 (GBP) and Green Loan Principles 2020 (GLP and, together with the GBP, the Principles). Healthpeak's Green Financing Framework is based on four core components of the Principles:
Use of Proceeds
Process for Project Evaluation and Selection
Management of Proceeds
Reporting
---
Documents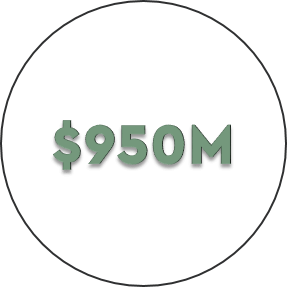 Bond Issuance
Total of ~$950M in Green Bond issuances allocated across four properties, all with LEED Gold designations.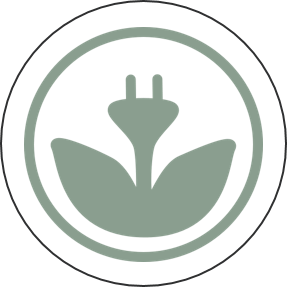 Energy Impact Metrics
27% energy consumption reduction. That's the equivalent of 252 homes' annual energy use(1)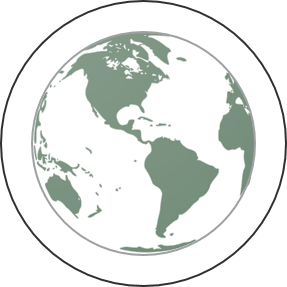 Carbon Emissions Impact Metrics
29% GHG emissions reduction. That's the equivalent of removing 223 gasoline-powered cars from the road(1)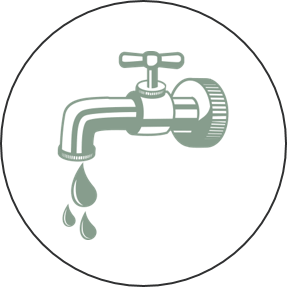 Water Impact Metrics
39% water consumption reduction. That's the equivalent of 44 million bottles of water(2)
(1) Equivalencies determined using a calculator provided by the EPA
(2) Equivalency determined based on a 16.9 fl. oz. water bottle
Key Funding Target – Cambridge Discovery Park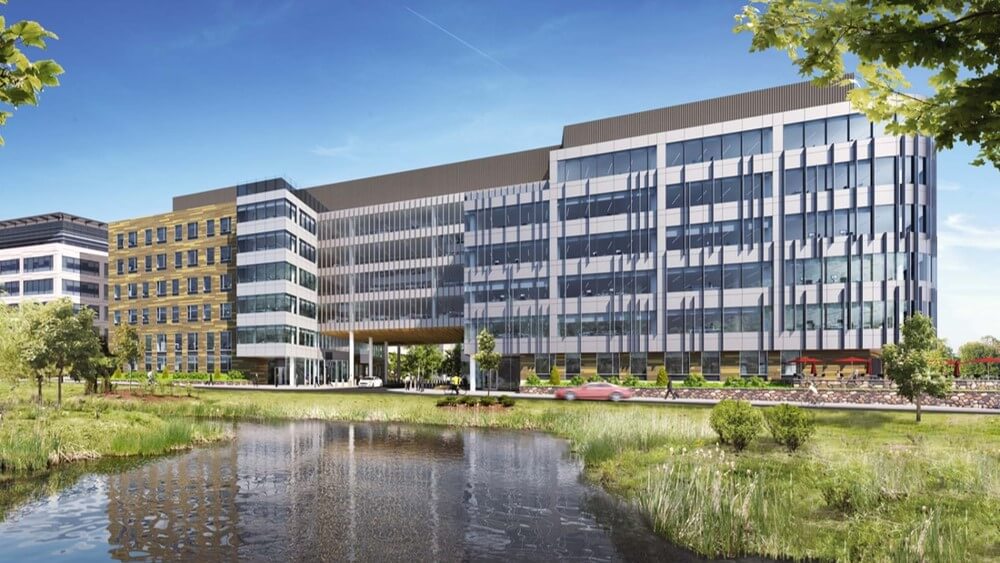 Cambridge Discovery Park Acquisition Overview
607K square foot, four-building Class A lab and research campus located in the West
Cambridge submarket of Boston, MA for $664M ($720M gross valuation)
Entered into a 49% / 51% minority joint venture on 1 of the 4 buildings with The Bulfinch
Companies, Inc., a well-established Boston-based owner, manager and developer of lab
and outpatient medical real estate
Includes a future densification opportunity of approximately 100K square feet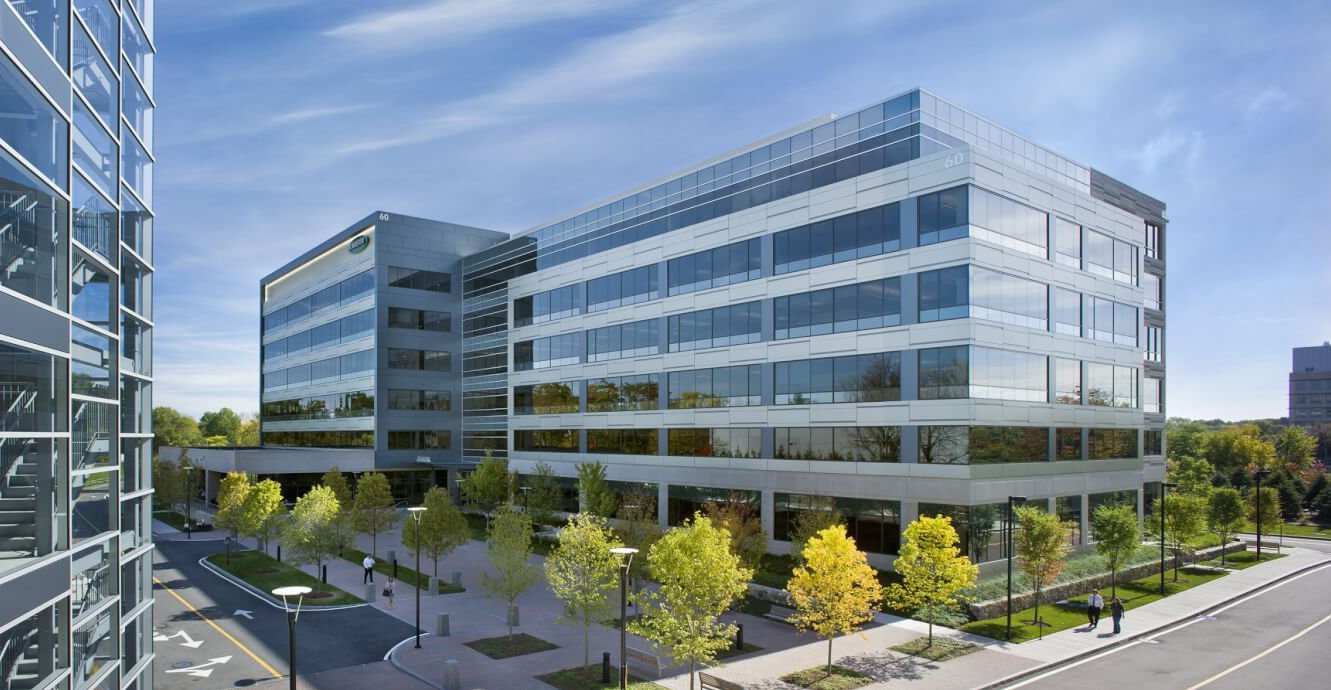 Green Highlights
Cambridge Discovery Park has been designed and constructed to minimize its negative impact on the natural environment. Sound planning, design, engineering and construction techniques are being used to create an urban oasis while protecting natural resources.
Green Initiatives at CDP Include:
– Wetland preservation and water-efficient landscaping and ponds for rainwater runoff; Water and energy conservation through efficient plumbing and lighting
– Tight building envelope to conserve energy with highly efficient heating and cooling systems
– Roof greening; Sustainable purchasing; Electric charging stations; Bicycle sharing program and storage

Green Awards
"Go Green" Award from the City of Cambridge for Stormwater Management Design.
LEED CI Platinum Certification Building 200 – 300
LEED C&S Gold Certification Building 200 – 300
MA ECO Award 2015, 2016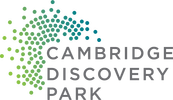 Additional Links
Cambridge Discovery Park Received: