"The beauty of our strategy lies in its simplicity. We have built a highly skilled and engaged team, a strong and flexible balance sheet, and we execute with a clear and consistent investment focus. Everything we do is about delivering high-quality real estate and creating long-term value for all our stakeholders."

Thomas M. Herzog, Chief Executive Officer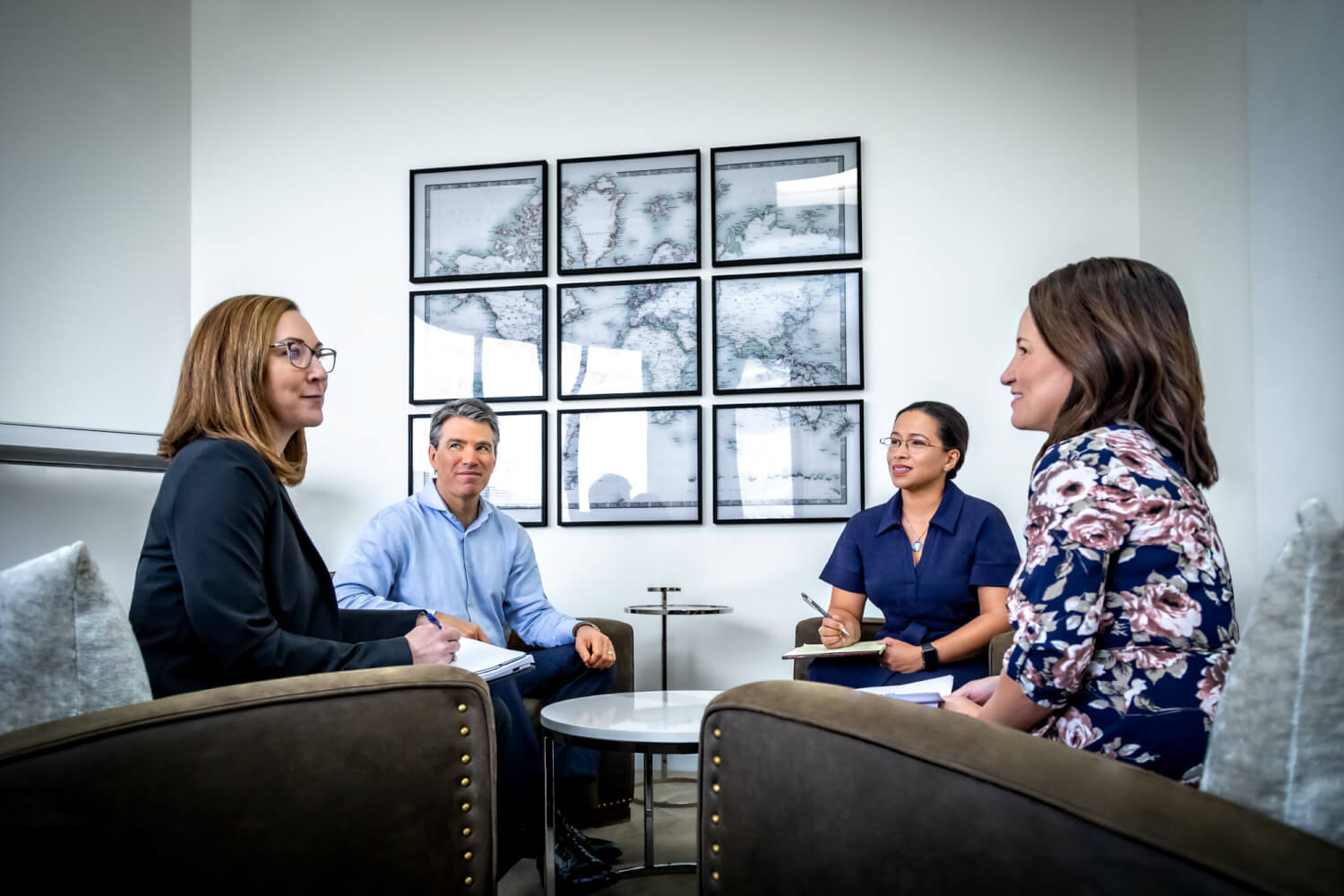 At Healthpeak, we have a clear strategy to invest in private-pay healthcare real estate in our three core asset classes, while maintaining a disciplined approach to capital allocation. We seek to select only the best people, properties and partners, and we apply rigor to every decision we make. Our portfolio is purposely designed to provide stable earnings and dividend growth through inevitable industry cycles.
The Shore (rendering)
South San Francisco, CA
Life Science
We invest in and develop state-of-the-art life science campuses in three core growth markets of San Francisco, Boston and San Diego. We provide our tenants with flexibility to meet their specific needs, ensuring there is room to research, invent, expand – and discover the next important breakthrough.
TriStar Centennial Medical Center
Nasvhille, TN
Medical Office
We own and develop efficient buildings for a wide variety of outpatient healthcare services. The vast majority of our properties are located on the campuses of the #1 or #2 hospital in the local market, so our tenants are well positioned to deliver convenient care. Our properties attract physician specialists who need to be in close proximity to the hospital, which results in stable occupancy and consistent growth.
Regency Oaks
Clearwater, FL
Continuing Care Retirement Communities
We invest in irreplaceable and high barrier to entry Continuing Care Retirement Communities (CCRC). CCRCs offer residents a continuum of care within a single campus designed to support a vibrant community with a wide range of amenities. We partner with operators who focus on quality care while sharing our goal of maintaining efficient and innovative communities.